There are several ways to get involved with The Great Reno Balloon Race. If you've always wanted a to ride in a hot air ballon or are looking for unique ways to give back to employees, then a sponsorship is perfect for you! If you are a crafter, food vendor or have a company looking for exposure in front of a large audience, check out our vending opportunities! We also offer ways to get hands-on interaction with the balloons and pilots by becoming an Aeronaut, an official volunteer of GRBR.
The Great Reno Balloon Race is a visual feast for the eyes and the soul for anyone, be they young or old, seasoned locals or first-time visitors, who make the early morning trek to the launch field to take part in the magic of the event.  For the last 41 years, images and stories of The Great Reno Balloon Race have circulated via word of mouth as well as through local, regional and national media.  These tales and images have positioned Reno in the mind of locals, visitors and potential visitors as a place where you can find adventure, breath-taking views, and healthy, family-friendly lifestyles and opportunities for pleasure.
Congratulations to our 2022 Great Reno Balloon Race Photo Contest Winners!
First Place:
Yunuhen Espinosa Arreguin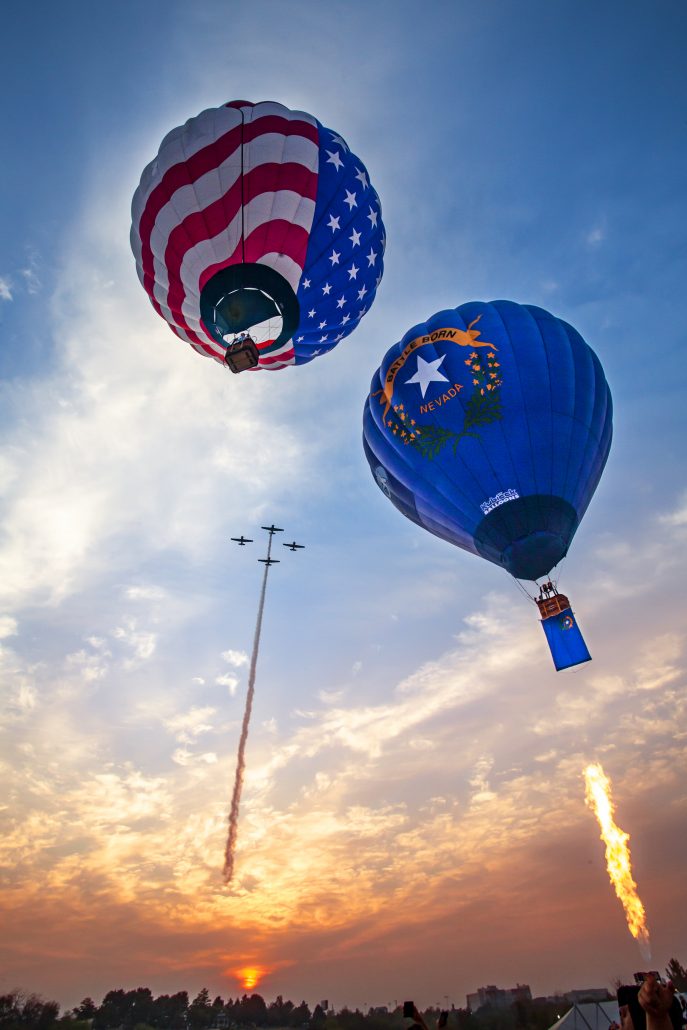 Second Place:
Christina Giardina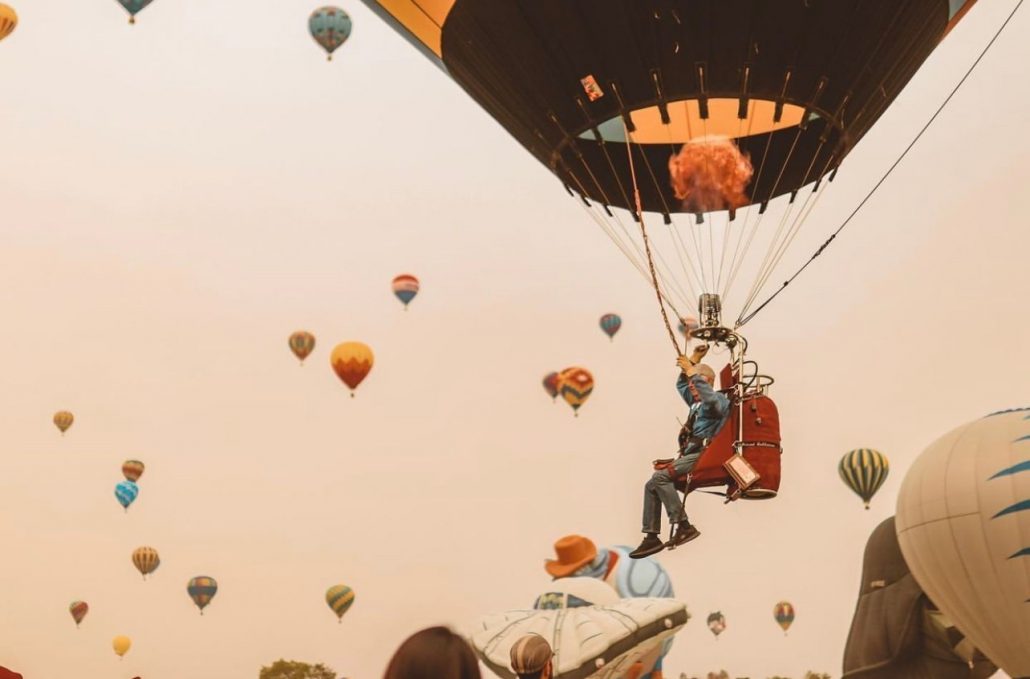 Third Place:
Jordan Stone