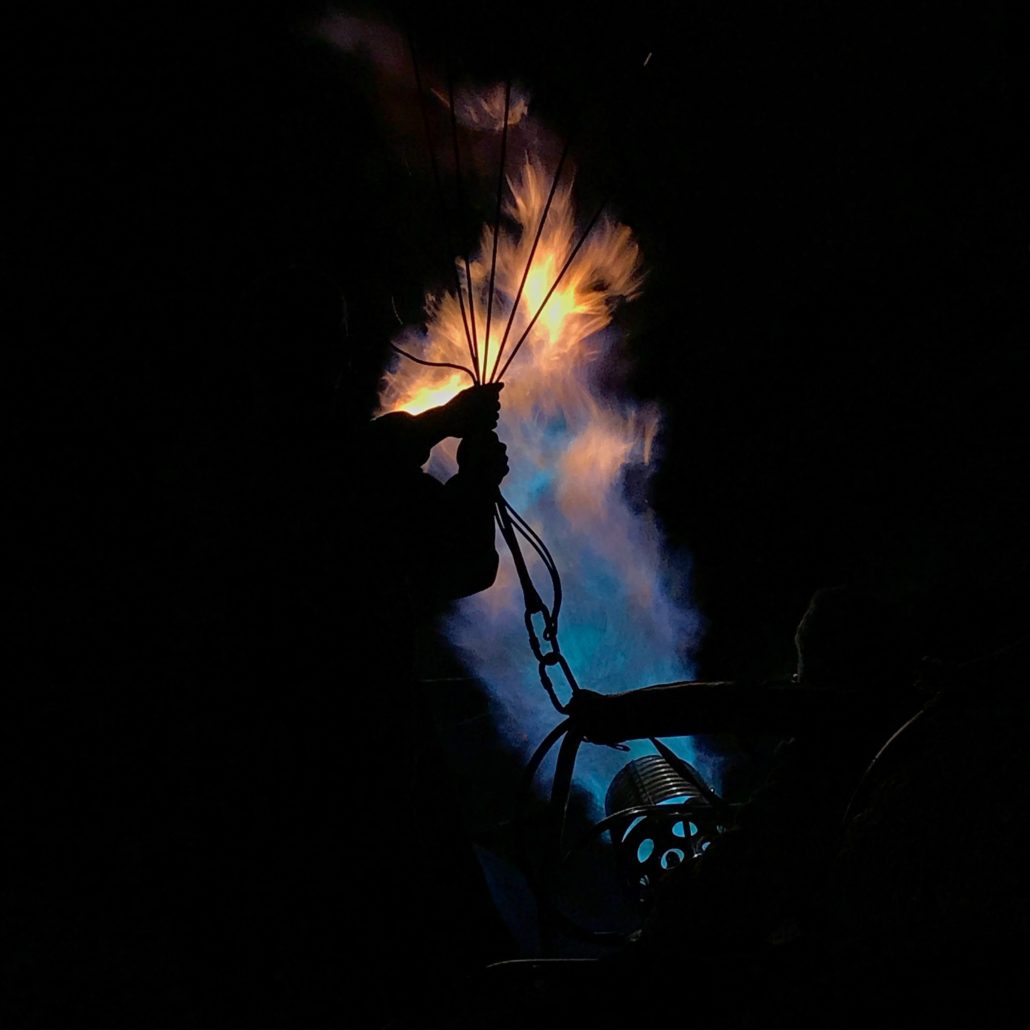 2024 AERONAUT REGISTRATION
We are excited to announce that membership is FREE to anyone wanting to volunteer with GRBR! Register to volunteer for the 2024 event here: will open in Spring 2024
If you are an organization or service group interested in volunteering at The Great Reno Balloon Race, please contact the GRBR Office at admin@renoballoon.com
What is an Aeronaut?
The Aeronauts are the official volunteer group for The Great Reno Balloon Race. As an Aeronaut, you get a behind-the-scenes look at what it takes to put on such a magical event.
Aeronaut Membership includes:
1. Crew training and a crew achievement program
2. GRBR apparel and parking pass for fulfilling duties
3. Members get to actively (hands-on) assist pilots and are an active part of The Great Reno Balloon Race
4. Event food vouchers
5. Opportunities to assist hot air balloon pilots as a crew member throughout the entire year
2024 AERONAUT APPLICATIONS & REGISTRATION
Join the Aeronauts: To volunteer at The Great Reno Balloon Race, please fully complete the electronic application. Must be at least 18-years-old to become an official Aeronaut. For more information, email us at admin@renoballoon.com.
If you are an organization or service group interested in volunteering at The Great Reno Balloon Race, please contact the GRBR Office at admin@renoballoon.com
Register to volunteer for the 2024 event here: open in Spring 2024
*Note: Individuals specifically volunteering with the Reno Elks Lodge and the Knights of Columbus do not sign-up here, please contact the GRBR office at admin@renoballoon.com so we can connect you to your correct point person.
Find your niche by joining one or more of the Aeronaut Committees (committees are subject to change):
 Crewing Comittee – Brenda Mercer and Melissa Diedtrich

Responsible for working with pilots to help crew their balloon during the event

Information Booth – Gwen Davidson

Direct GRBR ambassadors interacting with fans

Cloud 9 Committee – Dianna Krueger and Ciara Cihak

Involved in the set-up and hospitality management of the Cloud 9 VIP Club

Rangers Committee – Nina Roseburrough

Responsible for patrolling the park to keep attendees safe during the event

Merchandise Committee – Nancy Barto and Robin Bisell

Responsible for working in the official GRBR merchandise tent and assisting in set-up/tear-down

Field Committee – Sean Murray and BJ Marietta

Responsible for the set-up/tear-down of the tents, site preparation prior to the event, and tear-down at the end of the event
IMPORTANT DOCUMENTS
Register to volunteer for the 2024 event here: will open in Spring 2024
2024 Meeting Dates

Other 2024 Meeting Dates – TBA
September 4th – Volunteer Check-in
What: Pick-up your volunteer credentials and meet with your committee leader
Location: Peavine Pavillion at Rancho San Rafael Regional Park
Time: 4-6 p.m.
2024 Crew Training Dates
All crew training will take place at Rancho San Rafael Regional Park (unless noted). Meet at the Chinese Pagoda.
Crew Traning Dates – TBA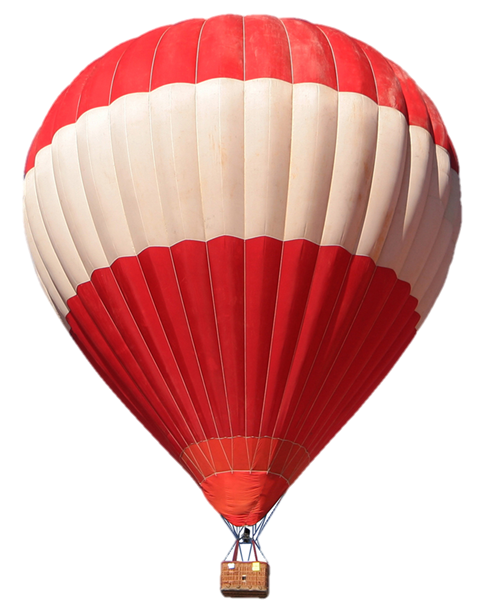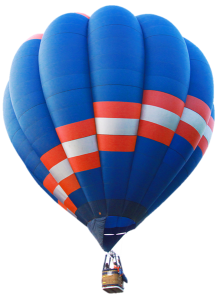 A BIG THANK YOU to the Aeronauts! The Aeronaut Squadron works diligently to ensure The Great Reno Balloon Race runs smoothly and assists with all aspects of the event. They are a vital part of the event and organization, are usually the first to arrive and the last to leave, and we thank them for all of their hard work. They also assist our pilots as crew members during the event and throughout the year.
Many non-profit groups also lend a hand each year, such as CERT, Teen Challenge and others who are a big part of the success of The Great Reno Balloon Race. We cannot forget the Washoe County Parks & Recreation staff who have been with us from the beginning and helped to make Rancho San Rafael not only the picture-perfect setting for the event but also it's home.
Without the continued support of these diligent and dedicated volunteers, we would not be able to bring you this spectacular and premier hot air ballooning event.