For more than 40 years, people from all over the world have chosen to spend their September mornings at The Great Reno Balloon Race, taking in the spectacular sights and sounds of this unique event. Our guest book is filled with signatures from all 50 United States, as well as international greetings from Brazil, Germany, Japan, New Zealand, Sweden, Finland, Italy, Greece, England and Israel, to name a few. We invite you to join us this year and join this diverse group of hot air ballooning fans and enthusiasts.
You can find all of your traveling needs in this section of the website. We have a list of wonderful accommodations in the area, maps to help you find your way around and detailed information on parking at the event. For any questions that you cannot find online, feel free to call our office at (775) 391-8562 or email.
Additional Travel Information
Let the good times roll in Reno Tahoe. Special events – live entertainment – karaoke – and professional sports are just a portion of what Reno Tahoe has to offer! To find out what's going on while you're in town, check out the full entertainment calendar at VisitRenoTahoe.com.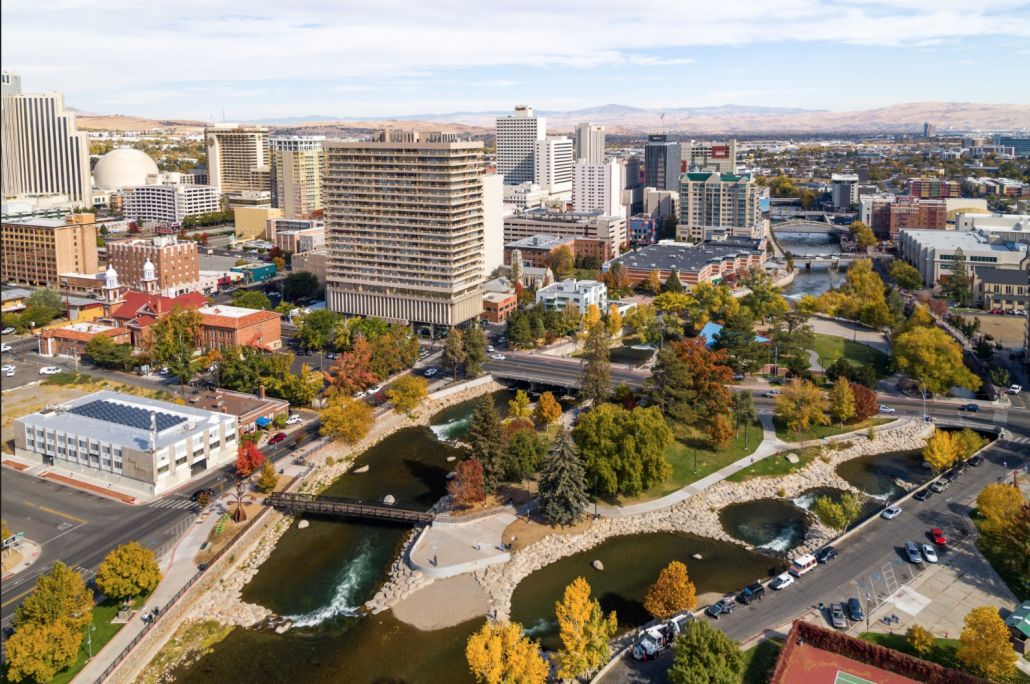 In Reno Tahoe, adventure seekers can satiate their need for adrenaline downtown, in the desert, or downslope. An extensive special events season is complemented by an array of winter sports options, best fake rolex for sale and local food, art, and cultural diversity make Reno Tahoe the preeminent destination for leisure travel and entertainment.