Click Here to purchase your 2015 Cloud 9 Membership!
The Great Reno Balloon Race is proud to offer a comfortable and convenient way to enjoy the show.  The Cloud 9 VIP Club offers individuals and businesses the opportunity to have a front-row seat to all the excitement that goes on during the event.
Members of the club will receive the following:
Heated indoor/patio outdoor seating on the field
Catered breakfast
VIP Parking Passes with transportation from your car to the tent
$10 credit to the merchandise booth
A special edition champagne glass
Hosted bar with champagne, bloody marys and mimosas
Cloud 9 tent will be open 4:30-9:30 a.m. with food and drink service ending at 8:30 a.m.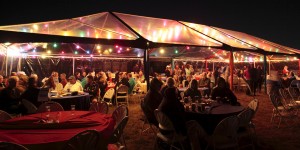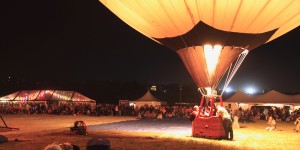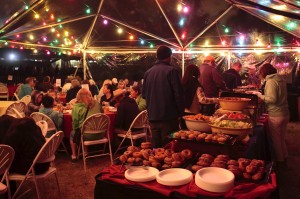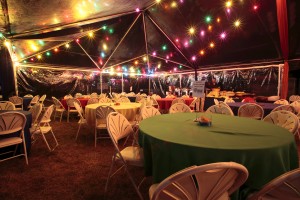 Pricing :
Friday
$75 for adults
$60 for Children (4-10)
$600 for a table of 8
Saturday OR Sunday
$95 for Adults
$80 for Children (4-10)
$750 for a table of 8
Don't miss out on this great opportunity! Nowhere else on the field can you experience the comfort of sitting in a clear, heated tent with a 360 degree view!