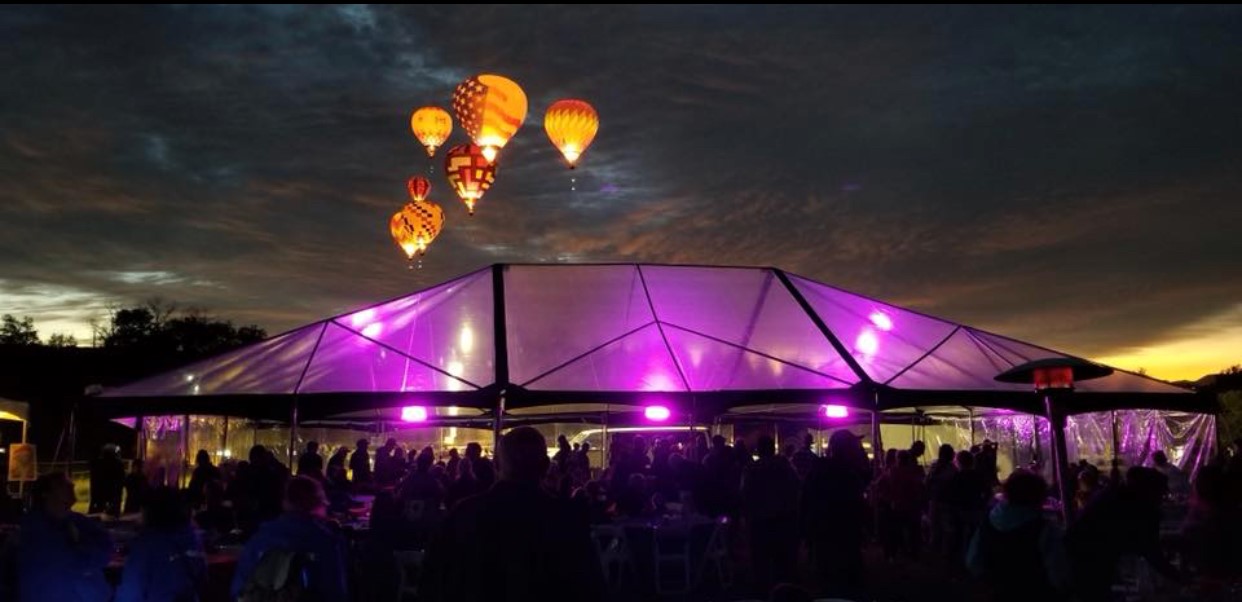 2021 CLOUD 9 VIP CLUB SALES
Members of the club will receive the following:
Heated indoor/patio outdoor seating on the field
Catered breakfast provided by Silver Legacy at THE ROW
VIP Parking Passes with transportation from your car to the tent
A special edition champagne glass
Hosted bar with champagne, bloody marys and mimosas
Cloud 9 tent will be open 4:30-9:30 a.m. with food and drink service ending at 8:30 a.m.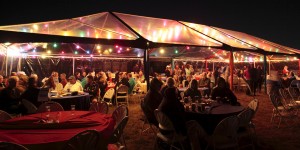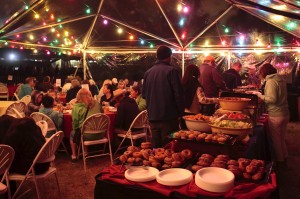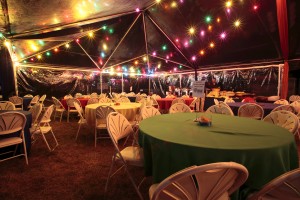 Don't miss out on this great opportunity! Nowhere else on the field can you experience the comfort of sitting in a clear, heated tent with a 360-degree view!
All passes will be mailed starting on August 1st.
For any & all passes purchased after August 21st, purchasers will need to make arrangements to pick up their passes at the GRBR Office by emailing admin@renoballoon.com
By purchasing a pass, you are helping keep the event free to the community!
All sales are final. To view GRBR's no refund/cancellation policy, click here.