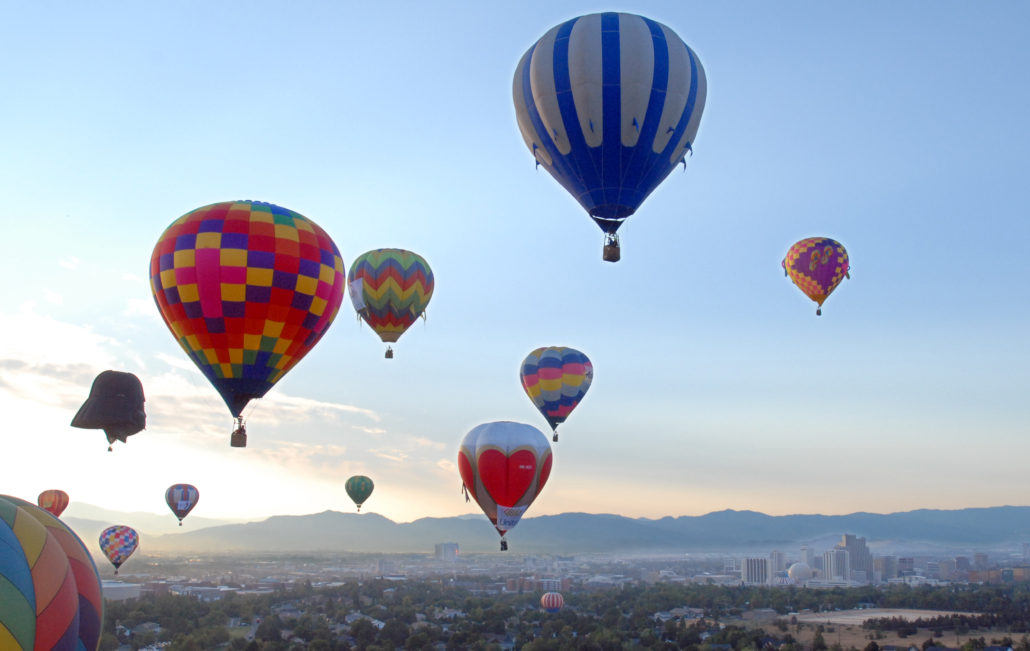 The Children's Cabinet
20223 marks the 30th anniversary of the partnership between The Children's Cabinet and the Wilbur May Foundation. The Wilbur May Foundation has been bringing special shaped balloons to the event each year to give tethered rides for kids at The Children's Cabinet. Thank you for bringing smiles to our event for over two decades!
The Great Reno Balloon Race is involved in several fundraising activities to help support The Children's Cabinet. Pre-event activities are just some of the ways we have showcased this amazing organization. Look for two special shape balloons giving tethered rides on the field each day with donations going back to The Children's Cabinet!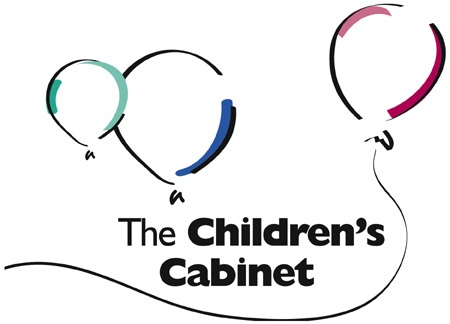 Teen Challenge
Teen Challenge volunteers throughout the week with set-up and during the event as our Green Team. They are vital in helping us keep our beautiful park clean!
Knights of Columbus
The Knights of Columbus are responsible for our logistics management. Look for them every day of the event around the park!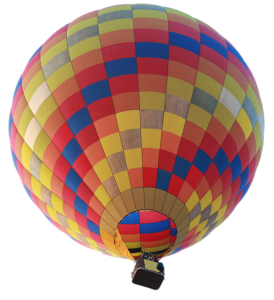 Other Community Partnerships & Support
Paint the Park Pink – Breast Cancer Awareness Day
Boys & Girls Club of Truckee Meadows

Atos Jiu Jitsu Reno

Donor Network West – Donor Awareness Day
Food Bank of Northern Nevada
Girl Scots & Boy Scouts
Knights of Columbus
PBS Reno
SPCA of Northern Nevada
STEP2
Tissue Paper Balloon Launch with regional school districts
University of Nevada, Reno
Wilbur May Foundation