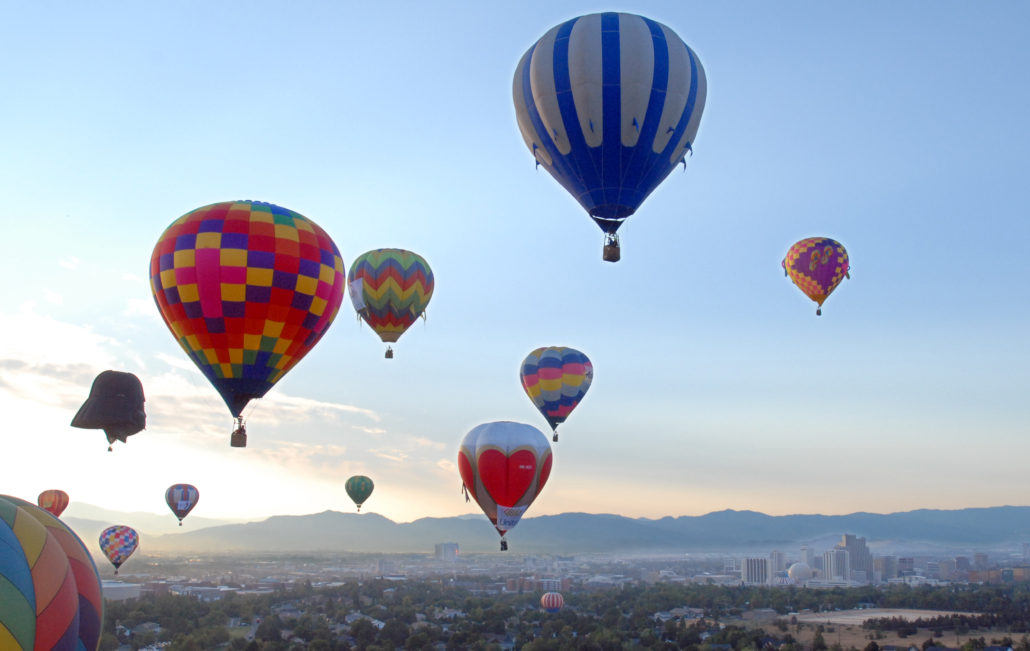 The Children's Cabinet
2024 marks the 31st anniversary of the partnership between The Children's Cabinet and the Wilbur May Foundation. The Children's Cabinet and the Wilbur May Foundation have been bringing special-shaped balloons to the event each year to give tethered rides for kids at The Children's Cabinet. Thank you for bringing smiles to our event for over three decades.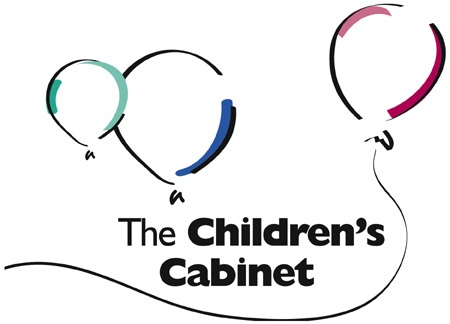 University Balloon Race Scholarship Committee
The University Balloon Race Scholarship Committee has been in existence since 1986, has awarded scholarship funds since the early 1990's and distributed scholarships to students each year since 1999. The committee exists solely to raise the money to 

award two scholarships a year, one to an undergraduate student and one to a graduate student. Learn more at https://www.unr.edu/balloonrace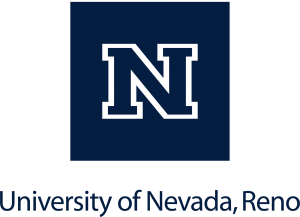 Teen Challenge
Teen Challenge volunteers throughout the week with set-up and during the event as our Green Team. They are vital in helping us keep our beautiful park clean!
Knights of Columbus
The Knights of Columbus are one of our partners responsible for our traffic logistics management. They are one of the first ones greeting you in the early morning!

Reno Elks Lodge
The Reno Elks Lodge provides the event with assistance in all thing set-up, tear-down, crewing, as well as traffic management. Don't forget to check out their vending booth on Balloon Boulevard for their pancake feed!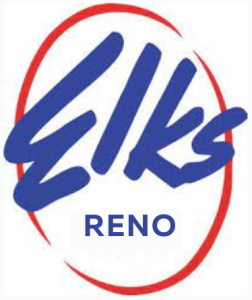 Balloon Nevada
We've partnered with Balloon Nevada to bring an exclusive balloon ride opportunity to our fans!

Balloon Nevada will be taking up to 10 guests a day to view the event from up above. Availability is only for September 6-8, 2024 on a first come, first serve basis. The sooner you book, the more likely you are to get the date you want. Book here – link opens in Summer 2024!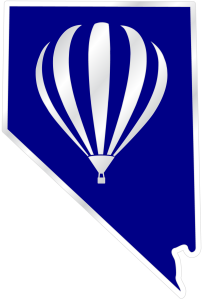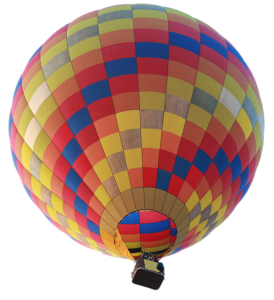 Other Community Partnerships & Support
Paint the Park Pink – Breast Cancer Awareness Day
Austin's House
Boys & Girls Club of Truckee Meadows
Carson Valley Hot Air For Hope Balloon Festival

Northern Nevada Jiu Jitsu Studios

Renown Foundation
STEP2
Tissue Paper Balloon Launch with regional school districts
University of Nevada, Reno
Wilbur May Foundation
And many more!