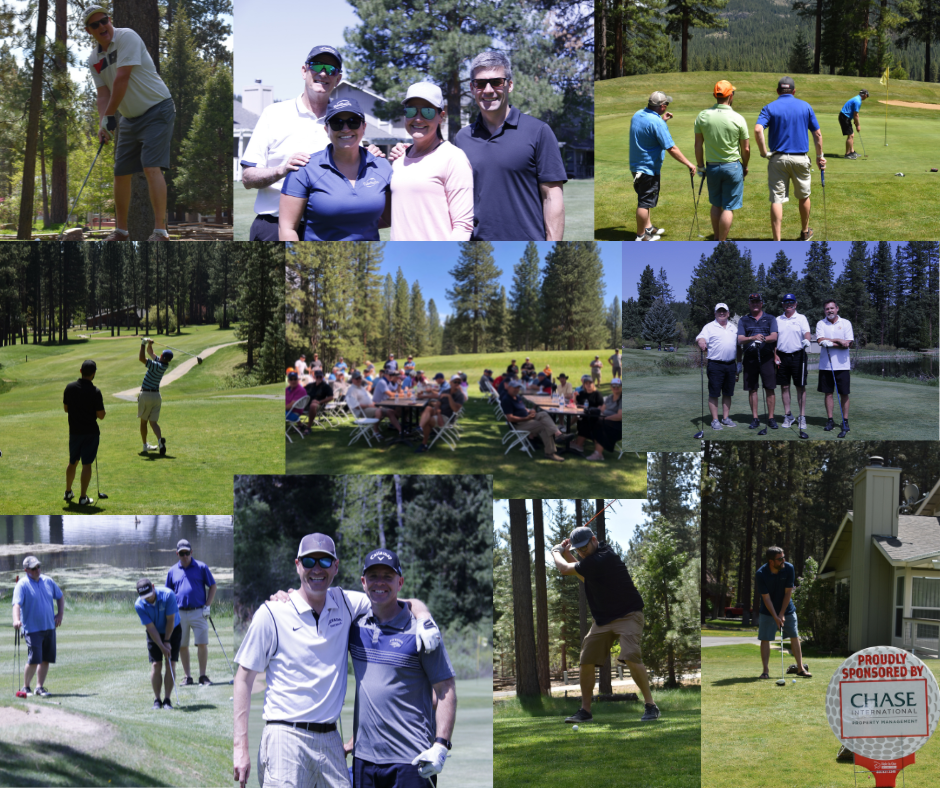 We are excited to announce the 17th annual GRBR 'Fore the Kids' Charity
Golf
Tournament
will be taking place on Friday, May 12,
2023
at Plumas Pines
Golf
Resort!
This event helps raise funds for The Great Reno Balloon Race's Tissue Paper Hot Air Balloon Launch partnership with Washoe County School District. We hope to bring even more students out to Rancho San Rafael in
2023
to learn about lighter-than-air flight!
About the Event
The 17th Annual 'Fore the Kids' Charity Golf Tournament will be a four-person scramble format. We will have shotgun start at 10:15 a.m. Registration check-in will begin at 9 a.m. This year, we will offer a hot breakfast prior to the start from 9 a.m. to 10 a.m. – with the BBQ and raffle winners after the tournament concludes. Our goal is to have you out by 3 p.m. We look forward to a great day of golf at Plumas Pines!  
Foursomes
The cost for each foursome to participate is $700.00. Each player registration includes hot breakfast, BBQ lunch, a free Plumas Pines golf shirt, a free round of golf at Plumas Pines, access to raffle prizes and more! If you are interested in playing in the golf tournament, please contact Melissa Ung at melissa@renoballoon.com. Teams will sell out!
Sponsorship
If you are a sponsor of the golf tournament, you have the opportunity to have your company's products and services displayed at your tee location. We will provide you with a table and chairs at the tee location if you would like to table. If you are interested in sponsoring the golf tournament, please contact Pete Copeland at (775) 391-8562 by May 5.
Directions & Location
402 Poplar Valley Rd., Graeagle, CA 96103
Please keep in mind that Plumas Pines Golf Resort is about an hour's drive from Reno-Sparks.
Accommodations
Looking to make it a weekend getaway? We recommend booking Graeagle Vacation Rentals – Plumas Pines Vacation Rentals for your accommodation! Please call 530-836-2500 to make your reservation.
Thank you to our valued tournament partners – Plumas Pines Golf Resort, Swizzle, Nevada Insurance Agency Company and Krispy Kreme!